The trend of inking deals with outrageous tooth jewelry is ages old but is now regaining momentum as many popular rap artists, celebrities and tycoons' viz. Nelly, Lil Jon, Kelis, Slick Rick, and Kanye West carry grillz. A grill (a.k.a. grills, grillz) to be carried over the tooth is creating a buzz all over. This form of jewelry accessory is detachable and comes bathed in metal and on-demand it is available in gold and other bling tones. Other variety of grillz includes encrusted diamonds, imprinted alphabets, thereby making it more attractive. Their price varies from $50-$50,000, depending upon the choice of grillz. Seemygrill can be seen as a perfect platform to choose the kind of grillz that suits your personality.
Grillz have met a great success in making a fashion statement as they have kicked off braces. There is a possibility that you can add grillz to your automobile and even can make your pets feel blessed with the warmth of your love by gifting them grillz specially designed for dogs.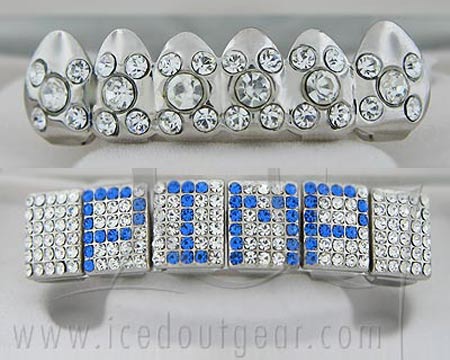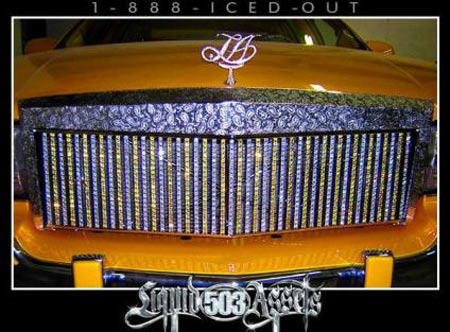 For those, who consider grillz as not their kinda thing can eye tooth jewelry. The site assures the jewelry offered here would "tantalize your teeth". For sure grillz and tooth jewelry can be seen as a true alternative or rather replacement for braces.