Those who channelize themselves as an absolute neophyte or a veteran pro with an urge to test their pilot skills, here is something revolutionary that is being designed for your safety and unfulfilled desires. Dubbed as Flyit's extremely realistic Professional Helicopter Simulators, it can enable you log incalculable hours of airtime in a protected and cost-efficient device.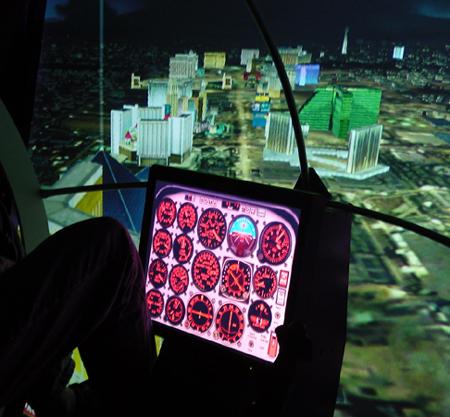 From the two-person arena, you'll have an access to a PC-controlled screen, automated to conjure up 24,000 airdromes and their weather conditions. The software offers a precise flight model counting translational lift, ground effect, torque and auto-rotation. As a typical trait you can choose mechanism panels monitored to replicate MD, Bell, Robinson, Enstrom and Schweizer model helicopters. But if your airplane is not the one amongst list, then drop some extra amount and Flyit will replicate your chopper's cockpit.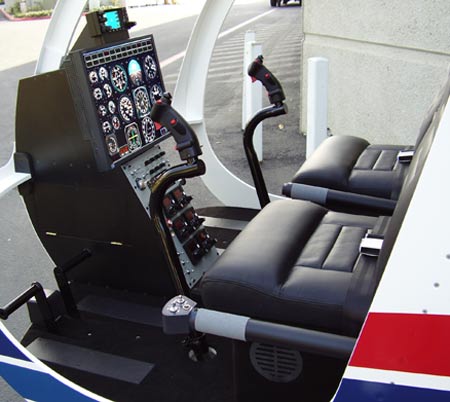 The complete airliner simulator is transported in an 18' preview as an entirely self-contained system and is valued at $105,000.