Lend me your ears! This isn't the mere repetition of Mark Anthony's words at the funeral of Julius Caesar but an opportunity to grab. Those who are hunting for some splendid, deluxe estate with stunning mountain beauty shall consider the Eider Camp Estate. Spread over 12,480 sq ft, the estate is positioned among the aspens on 35.25 serene acres.
The Eider Camp has almost to offer everything expected out of a princely and living place. Constructed in 2006, the property flaunts five-bedrooms, six-full and three-half bathrooms along with pilot's quarters, recreation room, home theater, five-fireplaces, two-covered outdoor living areas, four-wet bars, wine cellar, hot tub, steam shower and a three-car garage spread over 10,480 square feet of living space.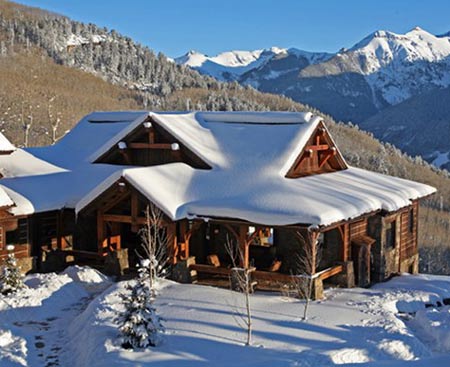 The built-in 2,000 sq ft guest home includes two-bedrooms, three-full bathrooms, kitchen, bunk room, wet bar and a fireplace. Both the lodgings are gracefully equipped and feature generous facilities viz. knotty alder doors, Douglas-fir beam trusses, arched ceilings, oak floors, stonework counters and most-wished smart-house technology system that rein light, music, TV and home temperature. If the active features have managed to win your heart then you can tag this camp to your name by dropping $12,900,000.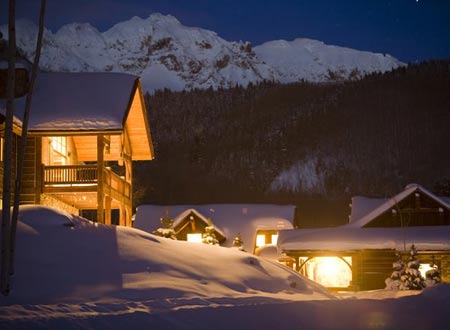 Gallery: Eider Camp
Read