With approaching winters hinting to carry layers of clothes, one cannot compromise on style and comfort. To meet your conditional desires, Oliver Spencer has something really interesting to offer.
Mac trench, a beige-color coat comes with ergonomic placket that curves to the fit of your chest. With gun flap and royal collar, the coat offers a formal look without any discomfort. The belt buckle has no tongue giving you freedom to pushover the knot as per your ease. Its fit is matchless.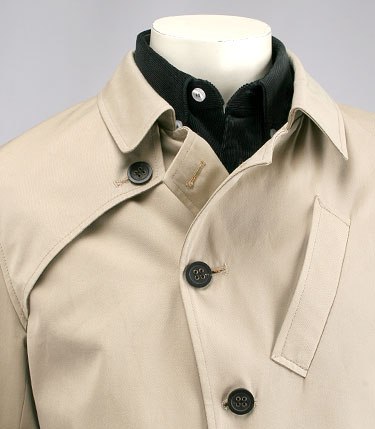 Spencer is an established name in the realm of London-based menswear designers offering typically tailored English clothing. The brand is also known for its strong use of color and his European style of tailoring with a slim fit.
Size: 42, 44, 46
Price: $760
Read