The talk here is about a Richard Neutra-designed estate in Bel Air that is currently owned by hair stylish Vidal Sassoon. What has attributed the raise in the price of the mansion from $6 million in 1959 to $ 25 million is its makeover. And mind you it's not an ordinary makeover but it is Neutra.
Its piece-giving ambiance complements the design of the house. True, the spacious place with blocks won't invite all eyeballs but who cares? The USP of this modernist style is that there exist only two Neutra homes in Bel Air.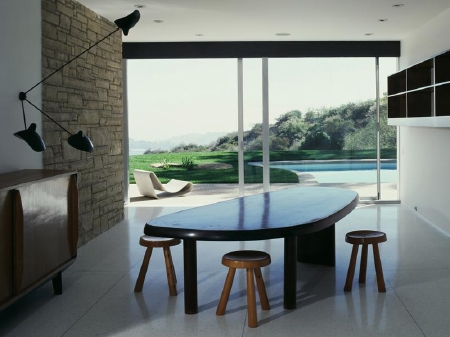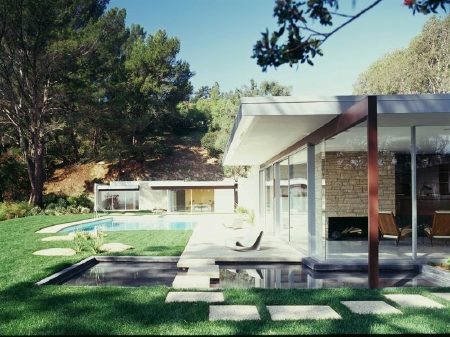 Built in 1959, over five acres of area, it include a bedroom wing, a huge kitchen along with a gallery. The home comprises of four bedrooms, a screening room plus two extra building pads on the site.