The much awaited Apple iPhone had barely seen the dawn of launch and it already got into the race of bling. And there we have the dazzling new avatar of the God of mobile phones no wonders the gadget gurus call tagged this mobile wonder as the Jesus Phone.
But who's idea was it to give a crystallized makeover and play with the looks of the wonder gadget that it already was. The credit of reaching out to the great experiment goes to a site called Crystal Icing, who caked the phone with 3000 Tiny SS7 swarovski crystals and made it a gizmo apt enough to be flaunted by a richie-rich man or his riches loving gal!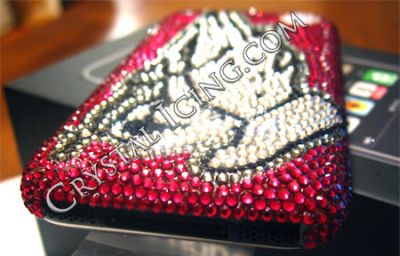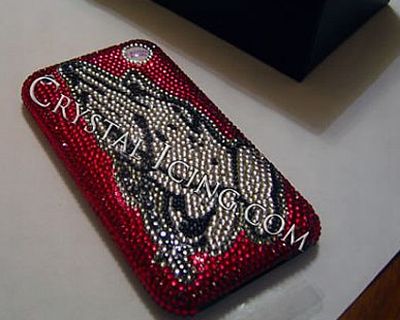 What more choice shall Crystal Icing give you to pick your iPhone from a range of many decorated in a number of in a patterns and colors.