Till date we have come across various models of affordable speakers' viz. signature diamond speakers (11,000) and Cabasse Karissima Speakers ($25000) offering easily-accessible features. But what about a combo of a shooting price (almost times) with features for next-generation technologies in an ordinary looking speaker.
Yes, the YG Acoustics Voyager speakers retailed at $100,000 has been designed for the tycoons, who can easily loose 6 figures down on a pair of goddamned speakers with a blind eye and deaf ears.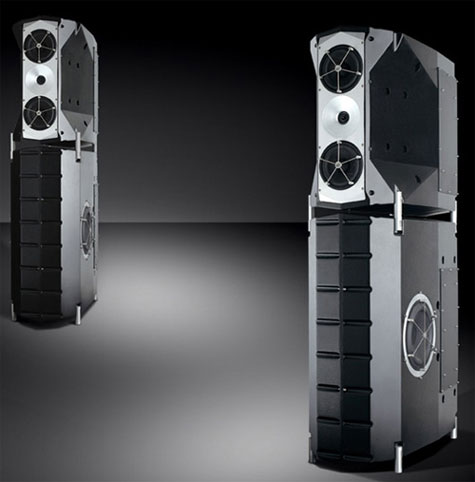 But one thing is sure that no sound would justify the cost. Made up of cast aluminum, these luxurious speakers are packed with multiple trade-secrets as claimed by the company.