I know you can't stop drooling…neither can I. Yes, Forbes has finally raised the curtain from the most anticipated luxury coups of 2008. And yes, the list is indeed impressive and so are the coupes.
The luxury car segment is going places, thanks to the growing interests and purchasing power of the people. So, in case you are one of those who won't mind shelling out some REAL BIG bucks to breathe in the air of pride at a glance of that PORSCHE or a BMW in your garage…then let me know you are at the right place. here goes the mind blowing list of the most aniticipated and most lavish cars of 2008.
1. Audi R8
Starting MSRP: $109,000
2. BMW M3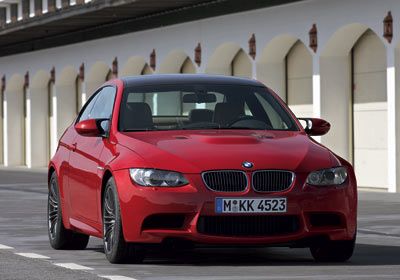 Pricing Unavailable
3. Cadillac CTS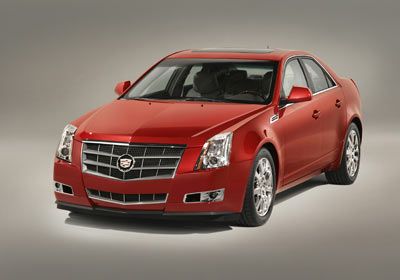 Starting MSRP $30,000 range.
4. Infiniti G37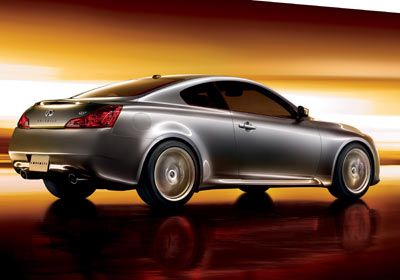 Starting MSRP $33,200.
5. Lexus LS 600h L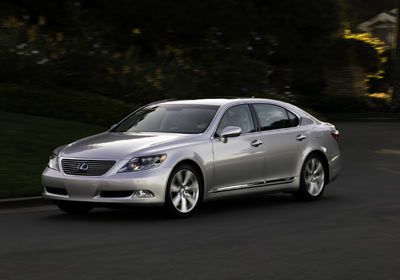 Pricing Unavailable
6. Maserati GranTurismo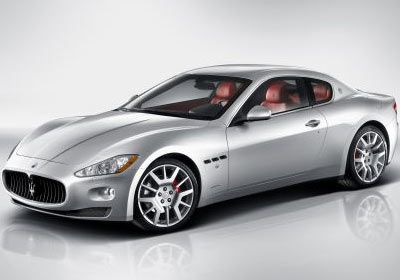 Starting MSRP around $125,000
7. Mercedes-Benz SLR McLaren Roadster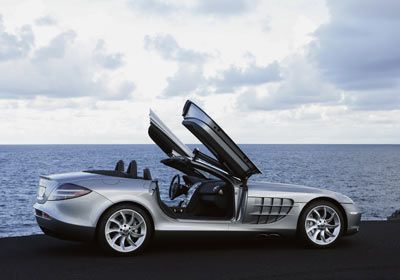 Pricing: $452,750
8. Porsche 911 Turbo Cabriolet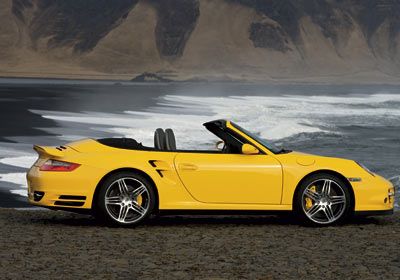 Starting price: $136,500
9. Rolls-Royce Drophead Coupe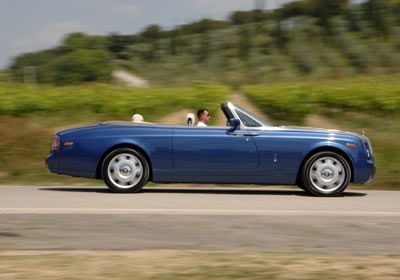 Starting Price: $412,000
10. Volvo C30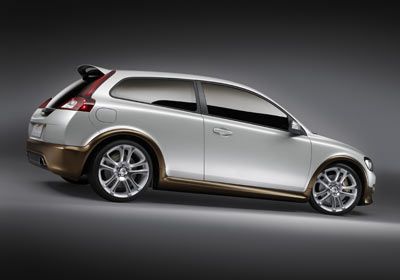 Starting Price: $22,700
All I can say after this mega show is…you won't need any other means to flaunt your riches after owning a couple of these sensuos machines!
Via: Forbes